A world of experience in one senior living management company.
As housing for older adults evolves, it's important to work with people who know the past, present and future of the industry. That's Momentum Senior Living — the forward-thinking senior living management company poised to help make your operation successful.
True operations expertise.
When you partner with Momentum, you work directly with the owners. You can tap into our unparalleled experience successfully guiding senior living communities across the U.S. — as well as our valuable perspective on international best practices. It's the perfect combination to shape the future of your community for older adults.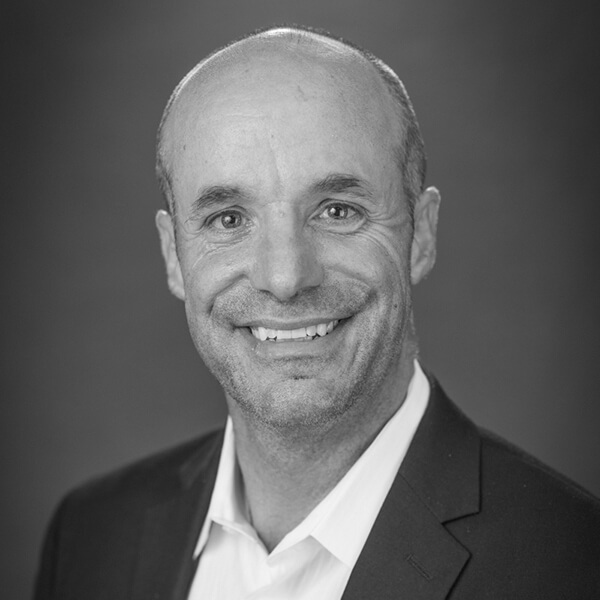 Josh Johnson / chief executive officer
Josh Johnson has been managing senior living communities since he received his undergraduate degree in 1997 — and was hired by Jim Biggs. Josh spent most of his career in California managing senior living properties, where he broke records for highest net margin, highest price per unit and highest occupancy during the recession. He also holds a master's degree from the University of Southern California's Leonard Davis School of Gerontology.
In 2012, Josh moved to China to help a large Chinese company establish their senior living platform, where he successfully opened a 3,000-apartment continued care retirement community (CCRC) and helped develop plans for six similar communities in China. He also led a team that was the first large insurance company in China to successfully invest in the U.S. senior housing market. In 2016, he started his own investment company, Atlantis Senior Living, which has been responsible for brokering over 60 properties worth over $900 million.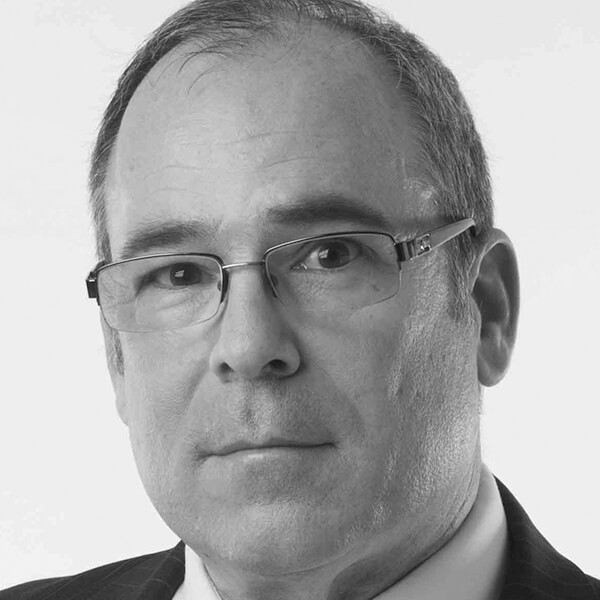 Jim Biggs / chief operating officer
Jim Biggs has been directly involved in the senior living industry since 1988, working with more than 45 communities in both the United States and China. He recently completed six years as the Managing Director of a full-service senior housing management company located in China. During this time, he was instrumental in the development of three senior housing product lines — bringing American best practices to this evolving market.
Prior to China, Jim spent 23 years with Life Care Services®, the third-largest manager of rental senior living communities and continuing care retirement communities in the U.S. He served as Vice President of the company's largest territory, providing direct oversight for over 20 older adult housing developments and operational communities located primarily in the western U.S.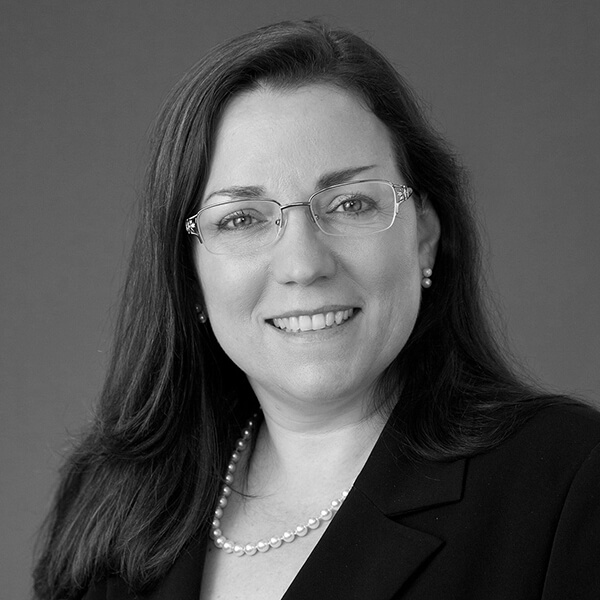 Melody McFadden / Controller
Melody has over 28 years of experience working in Senior Living and Health Facilities as an Accounting Director and Business Office Manager. In addition, she has more than five years of experience working in the Healthcare Consulting Division at an accounting firm preparing cost reports and consulting with clients on a number of billing and compliance issues. Melody has prepared budgets and financial reports, and she has worked with owners and boards of directors in monthly and annual financial planning. Having worked in the industry, she understands the operations behind the numbers.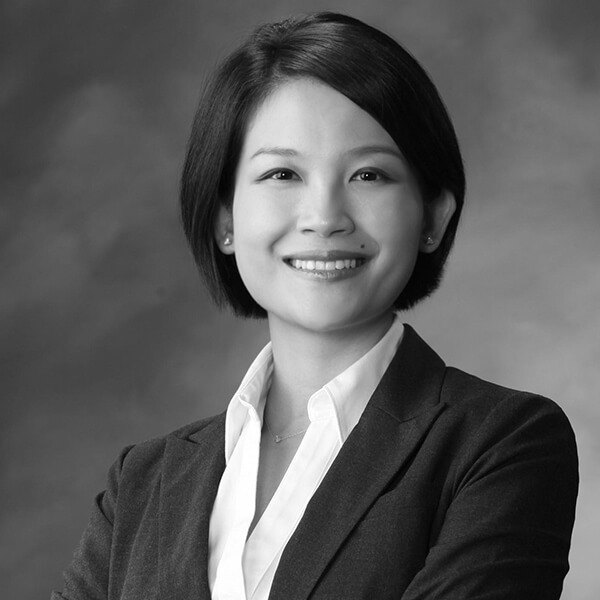 Shelley Li / Senior Regional Director of Operations
Licensed in the State of California, Shelley Li possesses both the Nursing Home Administrator (NHA) and Residential Care Facility for the Elderly (RCFE) Administrator licenses. Her solid academic background from the University of Southern California's Leonard Davis School of Gerontology master's program and relevant management experience as the Health Center Administrator at one of the largest CCRCs in California makes Shelley a valuable member of our growing company. As the senior regional director of operations, Shelley works directly with Josh Johnson, CEO, on all our West Coast community projects.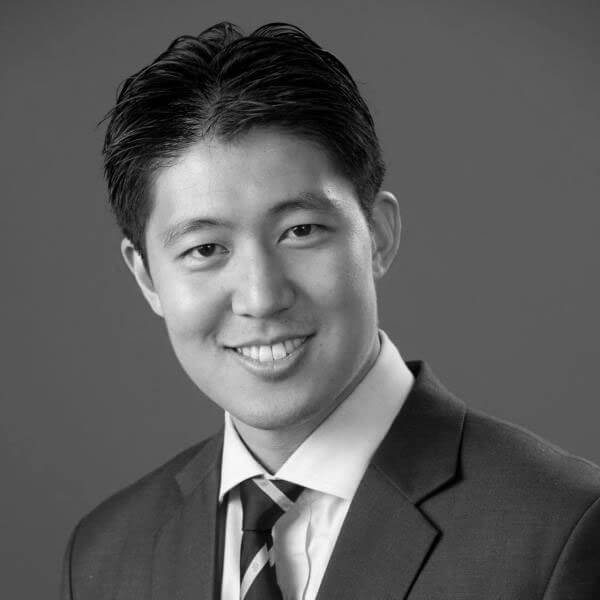 Kyle Oura / Director of Finance
Kyle Oura combines extensive senior living experience and financial and operational expertise as director of finance for Momentum Senior Living. He co-founded two companies focused on elevating senior living — Vista Living, where he served as president, and A&A Senior Living, where he served as chief financial officer. Kyle also worked at leading companies such as Deloitte, Prudential Real Estate Investors and Greystar, investing nearly $10 billion in both acquisitions and development. Since 2011, he has served as a board member of Kimochi, a not-for-profit senior center, and spearheaded the acquisition of an assisted living community. A certified public accountant, Kyle earned an MBA from UC Berkeley's Haas School of Business and a bachelor's degree from the University of Hawaii. As director of finance, Kyle oversees all of Momentum's financial aspects, including analyzing its operations, performance and investments, as well as driving its strategy and planning for long-term success.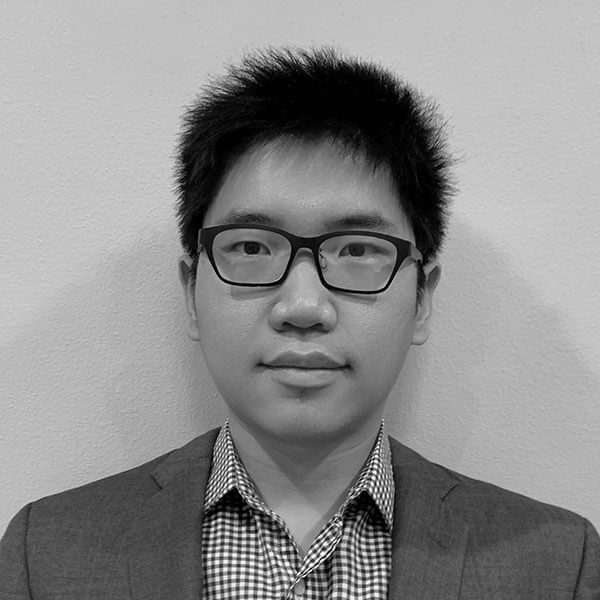 Jack Li / Financial Services Specialist
Jack Li brings experience and practical knowledge to his role as financial services specialist for Momentum Senior Living. He served as assistant to the vice president at SAIC® Ventures, the investing division of the Fortune Global 100 automotive design and manufacturing company, primarily conducting financial due diligence on potential corporate investments. Jack also served as assistant to a certified public accountant, providing financial analysis on corporations, including reviewing balance sheets, income statements and cash flow. As a budding venture capitalist, Jack manages a startup investment fund. He holds a master's degree from the University of Southern California's Leonard Davis School of Gerontology and a bachelor's degree in applied mathematics from the University of California San Diego. As financial services specialist for Momentum, Jack monitors the accounting and financial fitness of Momentum-managed senior living communities as well as conducts financial due diligence on potential partners.
Exceptional management for exceptional new communities.
The caliber of our clients reflects the level of expertise you can expect from Momentum. We're currently working with a portfolio of older adult communities under development by Harbert South Bay Partners in Southern California — starting with these four exceptional properties:
The James - Irvine, California (coming soon)
The Marisol - Huntington Beach, California (coming soon)
The Seville - San Clemente, California (coming soon)
The Whitford - Dublin, California (coming soon)
bringing operational expertise to existing communities.
Our experience across a wide range of successful operations makes Momentum ideally suited to handle the opportunities and challenges of existing operational communities. Services include everything from operations oversight and human resources support to occupancy management and marketing expertise. Our current operations portfolio includes:
The Variel - Woodland Hills, California
Services focused on operational success.
At Momentum Senior Living, we're all about making your senior living community a positive experience for everyone involved — residents, employees and investors. We do that by combining time-tested practices with new and creative solutions to meet your evolving needs. Momentum offers you a customizable array of services for all types of senior living: Life Plan and rental communities, independent living, assisted living, memory care and skilled nursing care.
Operations
Management
Development and repositioning
Turn-around strategies
Various stages of occupancy development
Ongoing occupancy strategies
Marketing, advertising and public relations
Financial management
Strategic planning
Operational audits